Welcome to the New Equilibrium!
YourJustice is a blockchain social network where anyone can create a virtual jurisdiction based on values and enforced by code.
Let's create a fairer world. Join the game-changing project and create sovereignty and freedom for Humanity.
Statements that inspired us: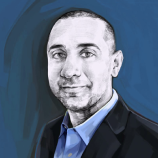 Balaji Srinivasan
Former CTO of Coinbase
Start your own company
Start your own community
Start your own currency
Start your own country

Network States
Let's get here together!
What's inside?
Decentralized Reputation, Laws & Justice 3.0 platform for all types of human interactions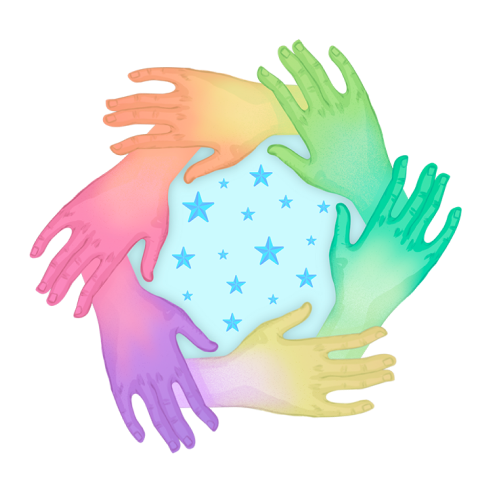 Create jurisdiction or join existing one
Declare your values & laws - what you think is good & bad in different dimenstions
Easily match with like-minded people - community members, customers & providers, staff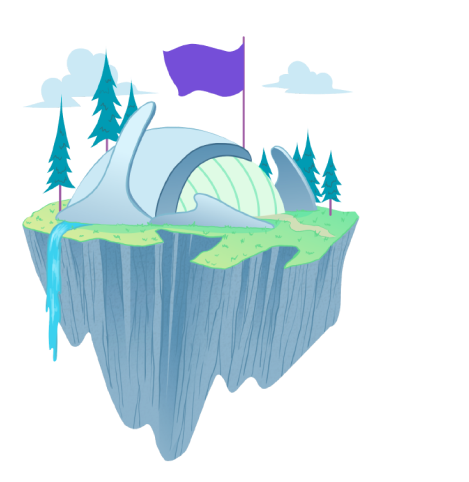 Your own laws & justice on blockchain
Enforce rules through impacting plural social score
File cases, upload evidence, invite witnesses and judges
Gain justice faster, cheaper and more efficient then at institutions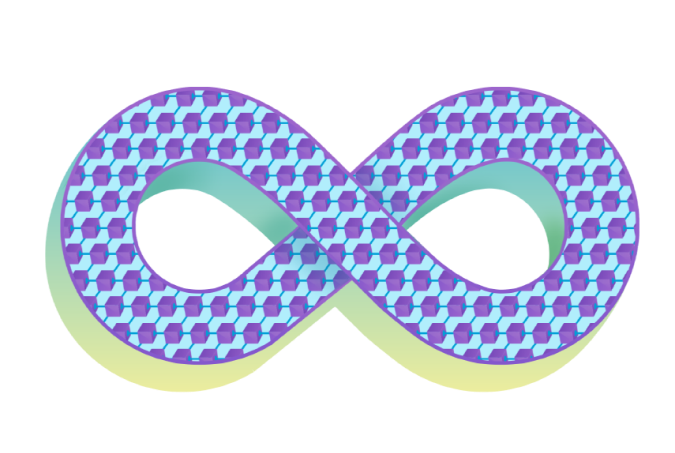 Gain transparent reputation
Anyone can check your reputation & impact it through trustable cases
If you do good to other people - you gain reputation score
Why do we consider the Equilibrium broken?
"Individual sovereignty, hi-jacked from birth, returns back with crypto. We all see the tension between old structures of social relationships and the emerging decentralized world"
See full version here
Existing States

Virtual Jurisdictions
in New Equilibrium

States and Laws systems

190-249

Existing States

Unlimited

Virtual Tribes in new Equilibrium

Transparency & Trust

2/3 of countries corrupted

Existing States

Insignificant corruption

Virtual Tribes in new Equilibrium

Crypto Economy Support

Weak

Existing States

By default

Virtual Tribes in new Equilibrium

Justice speed and cost

180 days - 5 years

Existing States

5-60 days, $100-1500

Virtual Tribes in new Equilibrium

Law & Justice officials

Serving themselves

Existing States

Serving values and community

Virtual Tribes in new Equilibrium

Customer satisfaction

Declining

Existing States

Presumably high

Virtual Tribes in new Equilibrium

Governance nativity

Only after high school

Existing States

Facebook - level

Virtual Tribes in new Equilibrium

Reputation effects

Washed out by media

Existing States

Indelible and Unforgettable

Virtual Tribes in new Equilibrium

Military enforcement

Centralized

Existing States

None or Decentralized

Virtual Tribes in new Equilibrium

Case complexity

Any

Existing States

Any

Virtual Tribes in new Equilibrium
Roadmap
Building transparent environment


Q3 2021
PreSend - $300K
Team

Tokenomics

Ontology

CustDev

Marketing


Q2 2022 Alpha
Reputation & Justice Engine

Profiles

Reporting Scores

Escalation and Redemption

Jurisdiction & Laws

Genesis

Crypto People Profiles

Crypto Companies Profiles

Networks

Solution Architecture


Q3 2022 Alpha
Extending Engine

Organization Profiles

Memory Profiles

Courts

Mediation

Moderation

Integrations

Reputation Widget

Webhooks

Matching

Civil & Legal Threats Insurance


Q4 2022 Beta
Jurisdiction Engine

for Communities

for DAOs

for States

for SEZs

Decentralized legislation

Code is Codex Social Structures


Q1 2023 Release
Join us!
Your application has been successfully submitted!
Thank you for your interest in this project!
Your message is sending... Please wait.